Welcome to Princeton Vitamins
Princeton Vitamins offers authentic, minimally processed raw materials for our herbal supplements for healthy blood sugar metabolism and other herbal supplements that are proven through ancient Ayurvedic medicine. All of our products are made from Kosher and Halal ingredients.
Made in USA

Our products are made in a U.S.-based cGMP facility and offer optimal efficacy – in perfect harmony with nature.

No Harsh Solvents

We don't use harsh solvents, but rather a proprietary hot-water extraction technology and supercritical fluid extraction technology. 

Proprietary Ingredients

Including Curcuzen®  95% from turmeric root, Blaqumin®  from black seed oil extract, and Probiotics and Prebiotics with organic cranberry.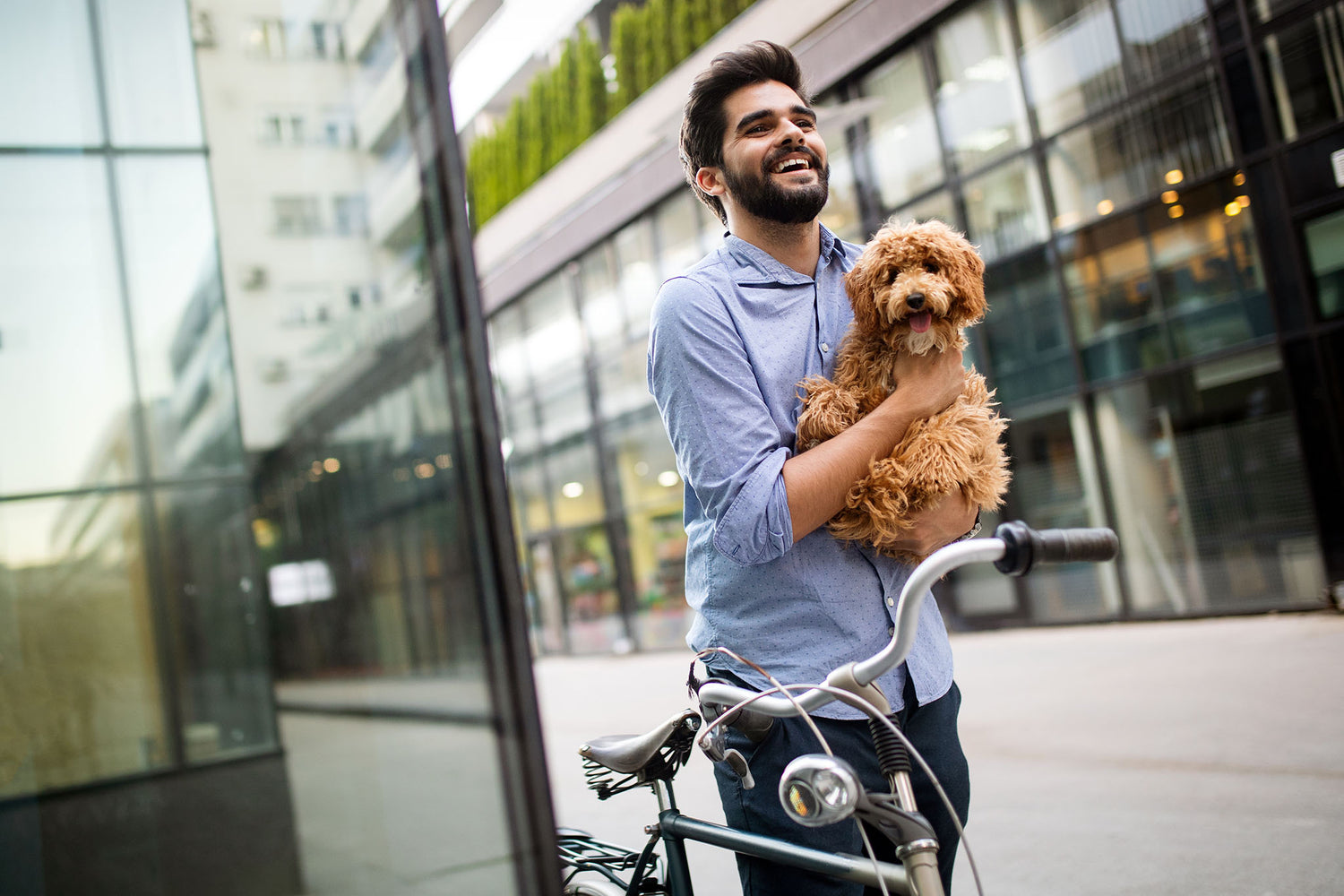 In Harmony with Nature
Water extracted and standardized herbal extracts, ensuring you get consistent, potent doses that are free of inactive substances, such as water and cellulose.